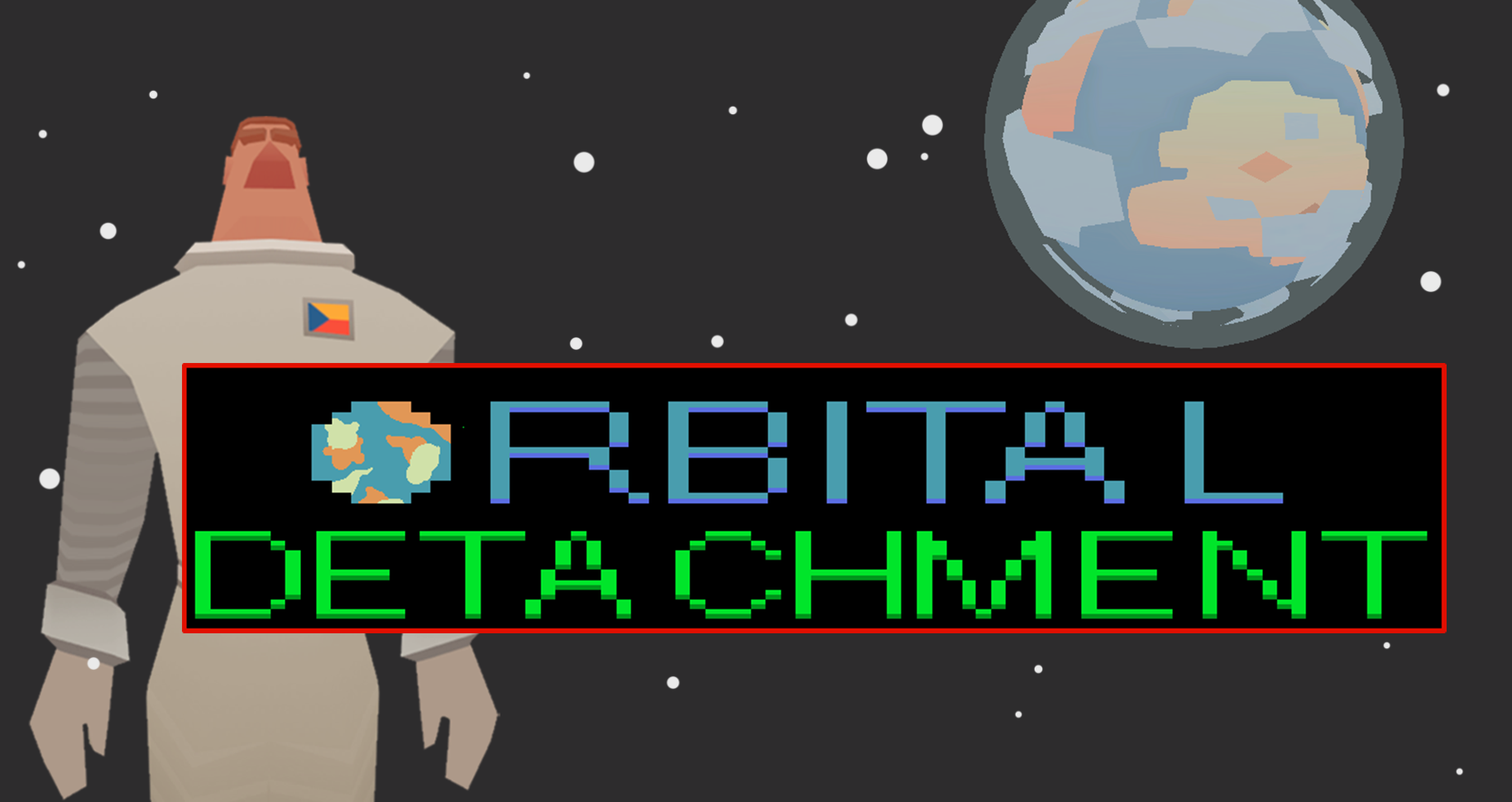 Orbital Detachment
A downloadable game for Windows
Good morning, Researchers! I hope you slept well on your journey. Please remember that all hypersleep sickness cleanup costs will be taken from your pay!

This is Planet Omicron Eight. Your assignment for the next few days will be to collect data on the planet's potential as a Galactic Resource Centre.
I will be back in communications range in a few days. Until then, good luck, and remember that Eternal Growth is in Our Reach!

Controls:
Left mouse button - Select markers and spawn fire if fire is selected

Right mouse button - Cancels selection or fire selection
Enter - Enters next dialogue text
Escape - Exit game
Hint: the blue button zooms in selected markers and exits biomes. The red button activates fire.
Orbital Detachment was made in 48 hours for Fusejam 2019 by:

Owen Rees (Programming & Design)
Will Powell (3D Art & Design)
Gin Leo Tani Website (Music, Sound Design & Design)
Joseph Khan (2D Art, Foley Art & Design)
Charlie Dart (Writing, Narrative Design & Design)

Install instructions
Unzip the file and execute the .exe (the file called SpaceFuseJam)

If it requires downloading additional Unreal files please download them as they are needed for play